Unify data from the field
Take your operations to the next level with neatMon. Unify field data into a system designed from the ground up to make analysis and decision making easier, with a focus on scalability and flexibility.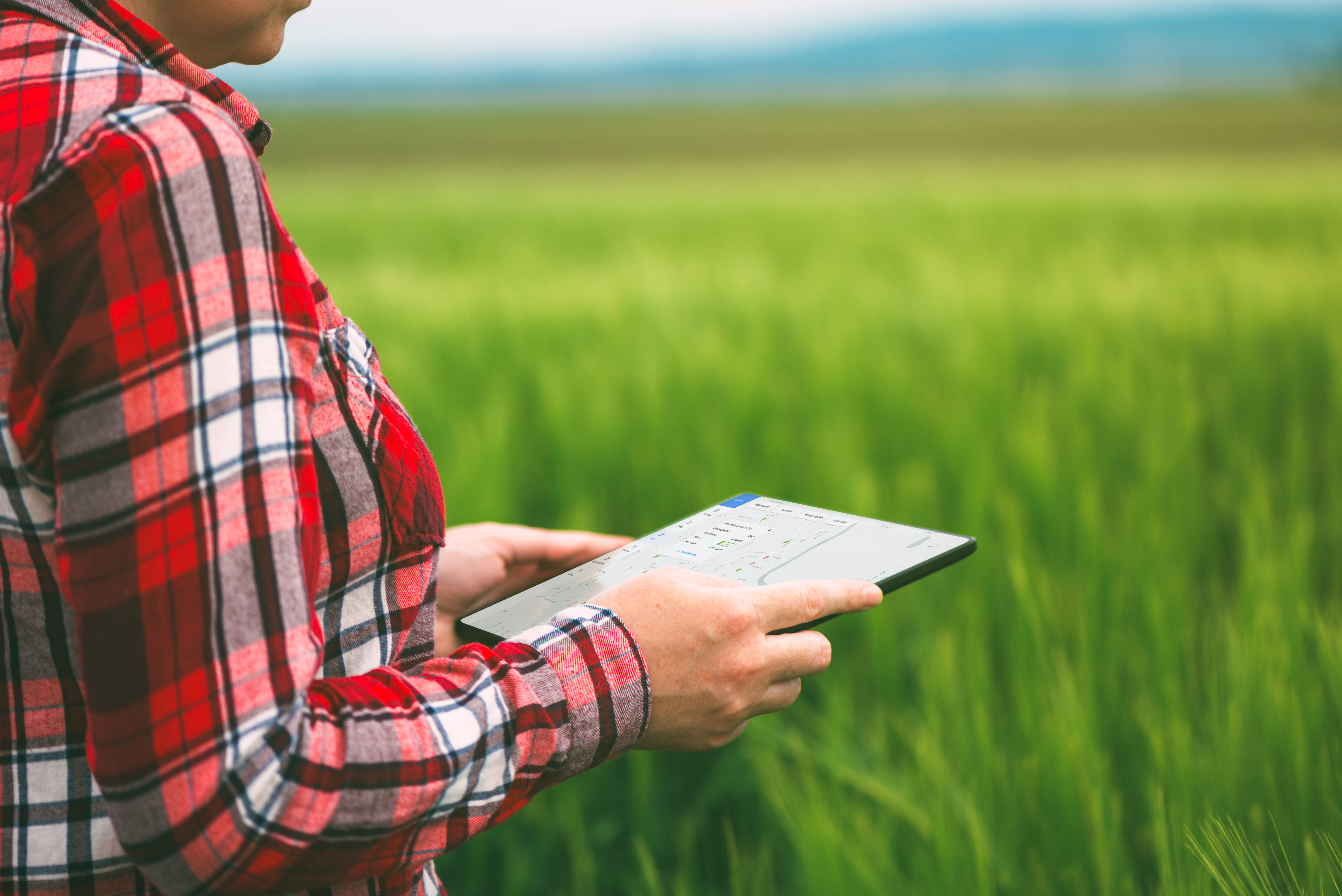 Rugged hardware
neatMon allows real-time remote access and enhances your ability to streamline operations. The automated monitoring node is customizable to meet the monitoring and control needs, and is ready for future expansion.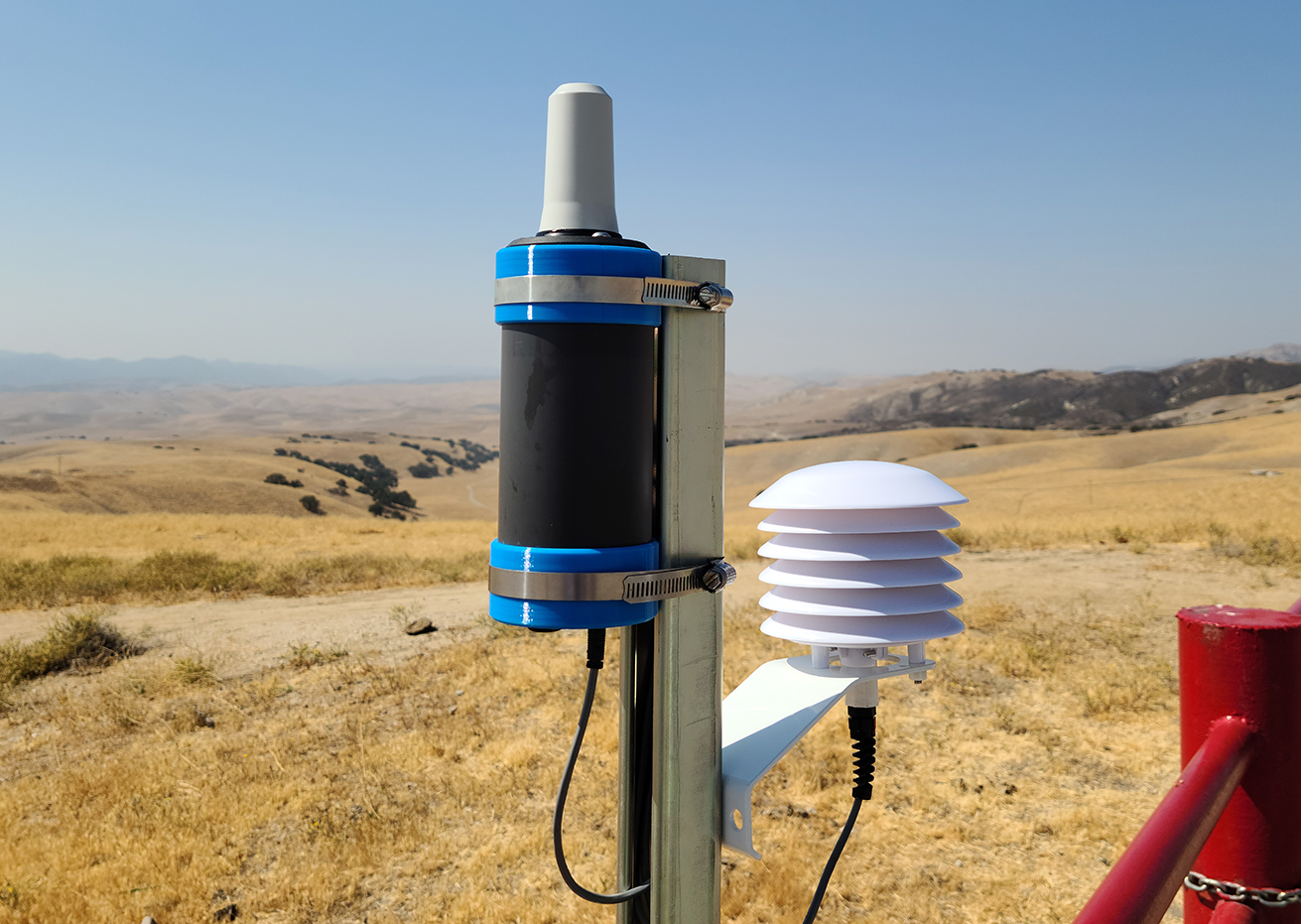 Support
We are ready to support and ensure you have the most reliable monitoring solution for demanding environments. We understand it can be difficult to make sense of all the data from your devices, or use it in any meaningful way. We want to fix that.